Concordia Lutheran Church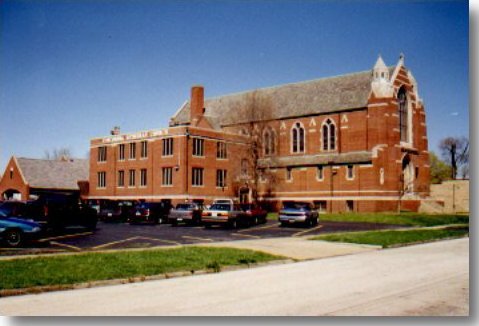 Welcome to the website for our church! We are glad that you took the opportunity to come visit us and hear more of God's eternal Word. This website is dedicated to Him and our mission. Within you will find out more about Him, our church, our congregation, and our programs.
If you experience problems or have questions, please contact the webmaster@celc.org.